According to EuroStat (1 January 2018), in most EU member states the majority of non-nationals are citizens of non-EU countries that are younger than national population, with half of the immigrants aged under 28. In other words, a younger workforce is arriving in the old European labor market.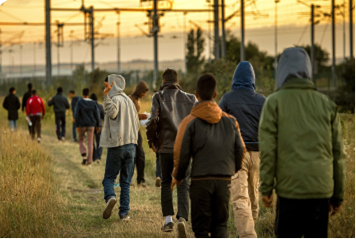 According to OECD, 11-12% of immigrants have a very low level of education, compared with 7 and 5% of the native-born. When unemployed, immigrants are generally less likely to receive unemployment benefits than the native-born. In addition, almost one in four economically inactive immigrants wishes to work, compared to one in six among the native-born across the EU.The majority of migrants reportedly face great difficulties in meeting the basic needs of food and housing, and feel disadvantaged compared to local people, especially those who have arrived in the EU recently and do not have legal documents or higher education.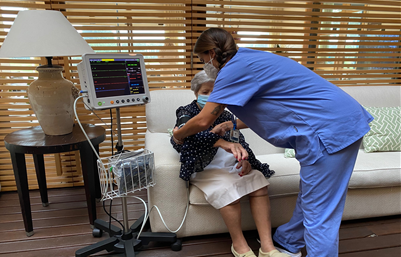 Ageing is a global phenomenon. According to OECD  (2013), from 1980 till now, the number of people aged over 60 went from 380 million to over 760 million, while the United Nations and the World Health Organization (WHO) (2007) project that this number will reach 2 billion by 2050, representing 15-18% of the planet's inhabitants.
Ageing will transform our societies, and will require a considerable effort from not only the state but also from families and individuals. According to the WHO World Ageing Report (2016), health systems need to be more aligned to the older populations they increasingly serve. According to the report, "In the 21st Century no country can afford not to have an integrated system of long-term care". Population and social trends mean it is no longer feasible, sustainable, or equitable for the policymakers to leave this to families alone. Policymakers and stakeholders need to put in place mechanisms to ensure the quality of the care that might be contracted by private caregivers or in institutions.
Globally, in countries that the rate of ageing is continuously increasing (e.g., Italy, Japan) or correspondingly there is a shortage of native carers, state plans and migrant-carer programs (Migrant-Care-Workers/MCWs) have been created, where migrants that participate get training to acquire residency and a work visa to work in patient care.