Due to the continuous incoming of refugees from African and Middle East countries that are subjected to non-stop war conflicts (e.g. Nigeria, Congo, Syria, Afghanistan, Pakistan), a workforce that could become part of the care field is appearing in Europe, and particularly in the Mediterranean European countries.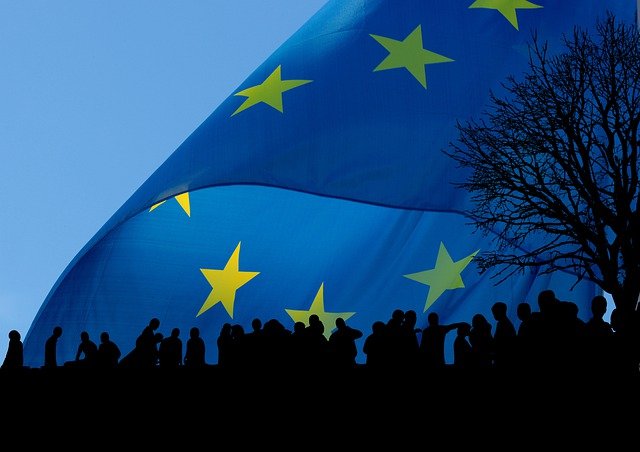 World widely there has been a continuous increase in the recruitment of carers from third countries due to the lack of interest from local professionals. It has been indicated that the demand for carers from third countries has been rising in Europe, with Mediterranean countries in second place.
However, the migrants employed are quickly driven into situations of burn-out due to the lack of theoretical education. In addition, research has shown that the lack of theoretical and practical knowledge, as well as the existent cultural differences, cause errors in the implementation of care and by extension increase the incidents of injury and hospitalization. According to the international literature and research, the above problems could be addressed through the appropriate training of the candidate caregivers on a theoretical and practical professional level.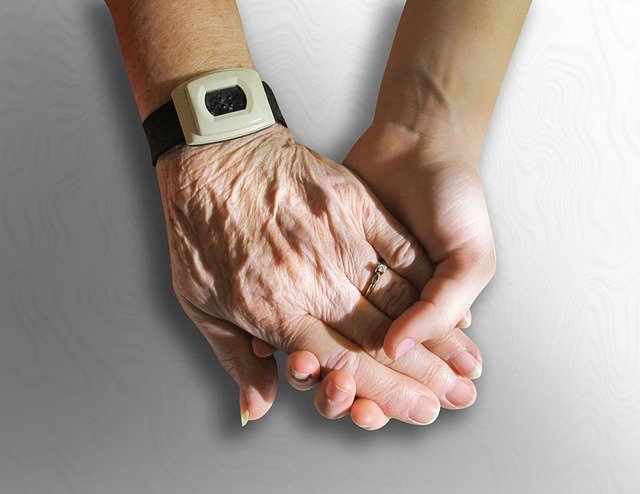 The HERO project aims to develop a process for the training of refugees on the care of elderly people. This process will give immigrants the chance to be integrated in the European labor market, and at the same time provide a solution for the increasing need for elderly care. In addition, the HERO project will give the opportunity for the improvement of life quality, the reduction of unemployment and the social integration of migrants.