The HERO project aims to address two major issues that are prevalent in Europe, ageing and immigration. The goal of the project is not only to cover the need for long term care of older people in Europe, but also to contribute to the employment and social integration of the refugees arriving in Europe from Middle Eastern or African countries.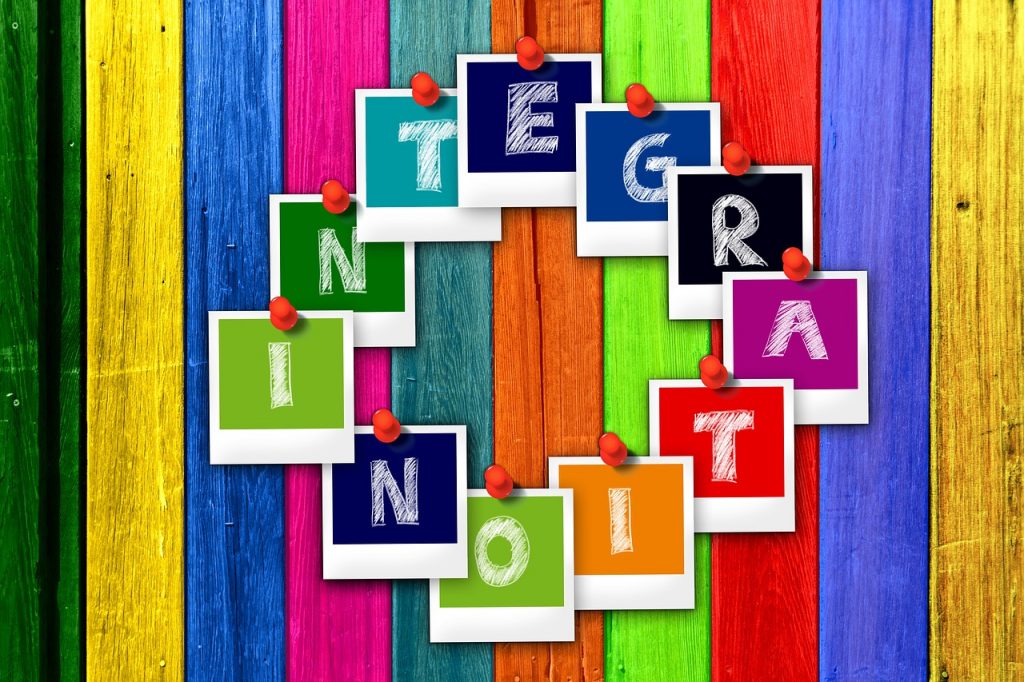 The objectives of the HERO project are:
The development of a process for the training of refugees and migrants on caregiving, with a specialization in elderly care, that will be based on an educational needs analysis. The primary training will take place in real Elderly Care Units and will be carried out by care professionals.
Migrants and refugees will be given lessons on the English and the language of the residence country (Cyprus, Greece, Italy or Portugal), in which the caregiving training program will be carried.
The development of a web platform and an application containing the training material, including videos and manuscripts regarding the appropriate practices and the professional terminology of caregiving. This material will be available for every participant and trainer at any time.
The migrants and refugees participating will be given the opportunity to obtain a certification and be employed at the end of the training. As a result, this process can lead to the improvement in the quality of life of refugees and their smoother integration in the European labor market.
The trainers of the project will be trained regarding the appropriate methodology to follow in order to train the refugees.