For the direct target groups, which are migrants and refugees from Arab and African countries, the expected impact is:
Certified training in elder care by an official educational institute (CUT)
Ιnternship and employment opportunities
The preparation for caregiving national license exams
The decline of unemployment and the anxiety caused by it
The creation of social networks
The development of language skills
Easier social integration in the local community
The overall improvement in their quality of life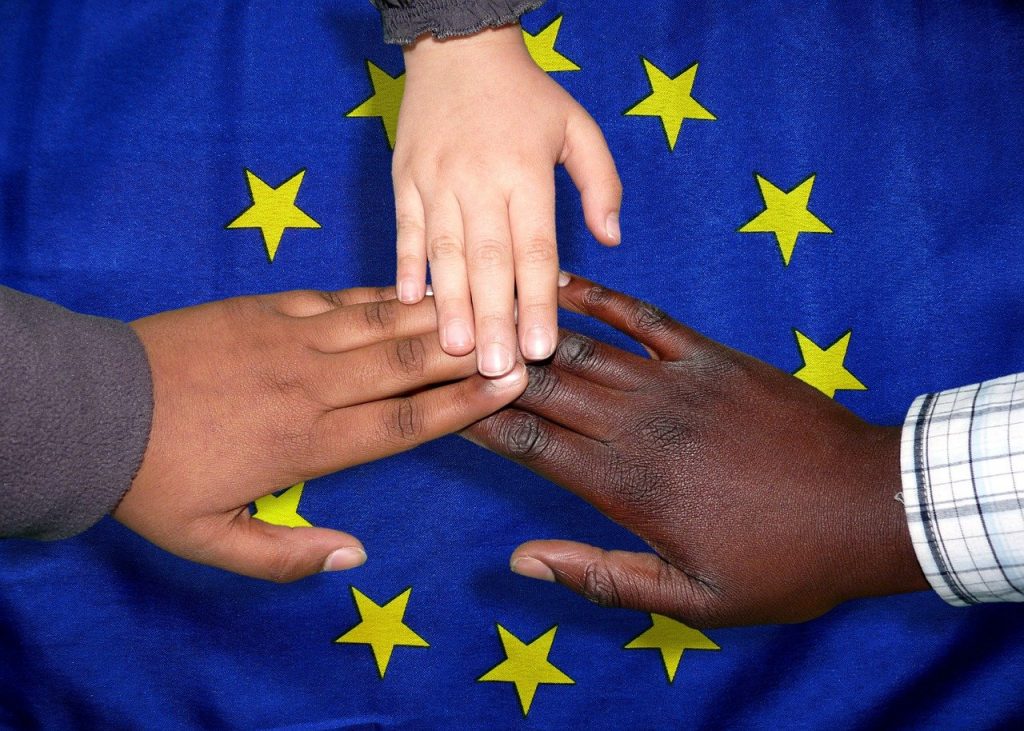 For local stakeholders and communities, the program will have the following impact: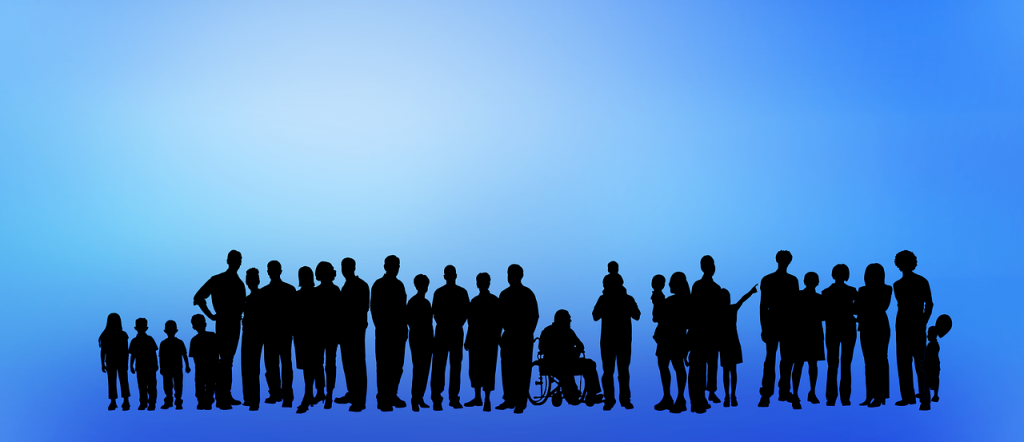 Increased knowledge in terms of elderly care
Increase in the social inclusion of the refugees
Exchange of experiences and practices
Increased cultural diversity
For the consortium, the program will produce an impact in different ways:
Partners will count on a complete training program on elder caregiving
Εxchange of experiences, practices and knowledge, that partners can use to improve their organizations.
Network expansion, which can lead to further future collaborations.
Training, employment, and integration of migrants and refugees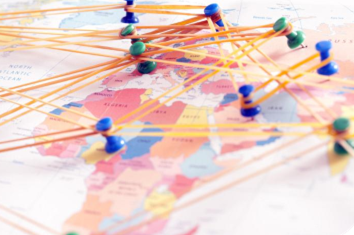 Additionally, the HERO project aims to:
Deliver a training program that will help retrain professionals from a variety of working fields so that they can implement elderly care models in their daily work.
Increase the number of professionals and trainers in the care sector, contributing to the improvement in the quality of life of older adults.
Become a guide at a European and international level, offering a practical and ready-to-use training program (online course) that is transferable to other EU countries. The final output will be available in four languages: English, Greek, Italian and Portuguese.